We perform herbal lymphatic drainage with Japanese organic herbs and lymphatic drainage.
It is an anti-aging treatment created from preventive medicine.
This treatment drain your body waste and take the energy of green and earth in Japan.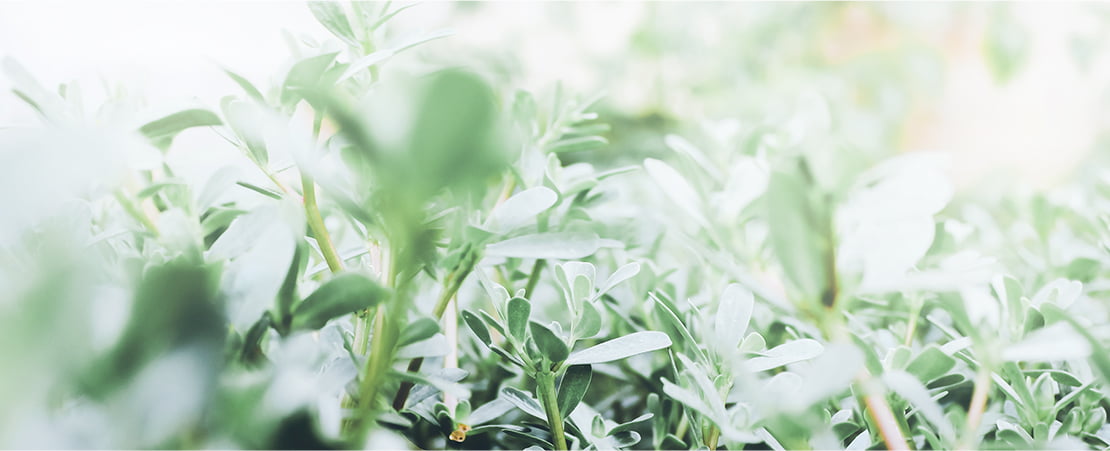 We perform lymphatic drainage treatments, incorporating with ancient oriental medicine and Japanese herbal medication. It's purpose is to discharge the waste and fatigue substances of your body and to make the inherent physiological function healthy. It's effects are to stabilize the autonomic nerves, balance hormones, and restore oxidized body fluids to relieve fatigue, sleep well, makes your skin look brighter, and become less fat.
We believe that there is nothing better than a delicate treatment to heal people with hands.There are more than 1000 treatment techniques and methods, we use the technique that suits you.We use the oils and extracts from high-quality organic herbs grown in Japan.They are the blessings of nature with 0.00% synthetic chemical ingredients.The warmth of the herbs, hands and the heart will heal your heart and body.
Five commitments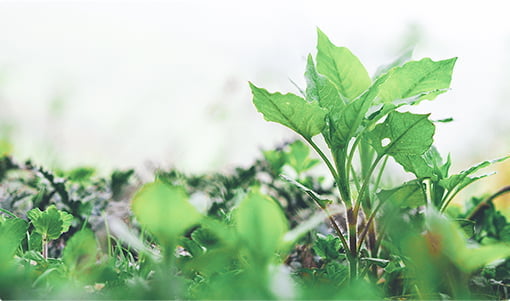 1

We grow organic herbs

In Noble Herb Garden, we grow organic herbs in almost wild without any pesticides or chemical fertilizers.They have high antioxidant and detoxifying properties which discharge harmful substances accumulated in the body such as active oxygen and waste products.And finally deliver the active ingredients of herbs to your body.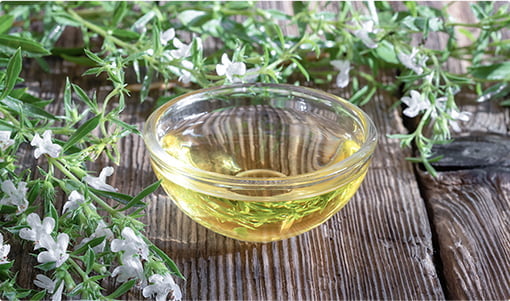 2

A ripe herbal oil with top quality

The oil that penetrates into the blood from the skin is free of chemical ingredients.Fresh organic herbs acquire a high antioxidant effect by soaking and ripening in organic blended oils selected carefully. It realizes the cell-level anti-aging treatment.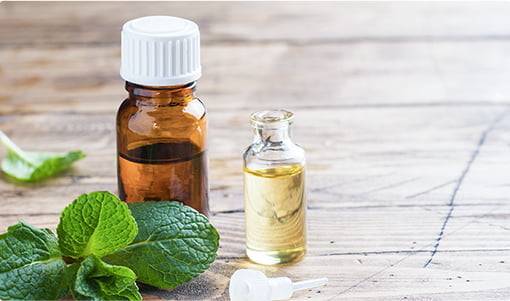 3

The finest organic essential oils
approved by France

We use French organic essential oils that approved by France.We also confirm the active ingredient by the component analysis result of them.And then, we blend them according to your physical condition and your concerns.It regulates your autonomic nerves, hormone balance, and immunity from the inside of your body.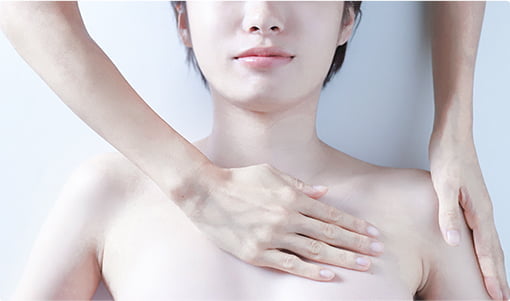 4

The Original lymphatic drainage on the surface and deep layers of your skin

The original lymphatic drainage cares for lymphatic clogging and stagnation that cause various disorders.It is our original technology that is registered as a trademark.It is a two-step treatment, surface and deep layers, that drains waste thoroughly from your body through the lymphatic vessels.It sends oxygen, nutrition and herbal active ingredients throughout the body, that leads to make cells healthy.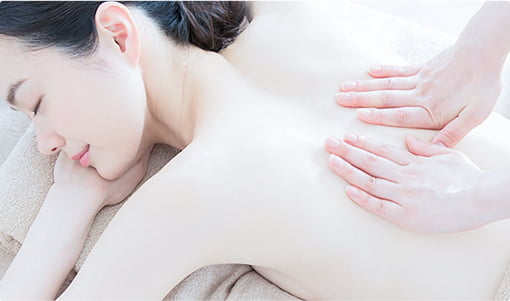 5

Treatment by specialized
"Herbal Immunotherapists"

The Herbal Immunotherapy is a special treatment.It creates beauty and health while listening to the muscles and neurolymphatic voices through "hands" Herbal Immunotherapists have accumulated knowledge and experience ,and sharp senses.Therefore, they are rigorously educated and certified as Herbal Immunotherapists.
Herbal Immunotherapy
We treat with oil extracted from super organic herbs and pack the whole body with herbal extracts.
We also use ancient Japanese incense, matcha and Japanese tea flowers, depending on the season.
For those who are concerned about environmental pollution and harmful substances in food.
We will provide you with detox and healing time from deep.
Company Profile
Salon name
Salon de Noble
Location
Noble Excia Build 1-1-27 Minamikuzuha Hirakata, Osaka 573-1105 map
Tel / Fax

072-809-2131

/ 072-807-3566
Establishment
August,1996
CEO

Sinobu Sato

Noble Excia Corporation / CEO
Herboristerie de Noble / Representative
Alternative Therapy Research Institute Corporation / Representative
Kuzuha Integrated Medical Clinic / Director
Herbal Immunotherapy Society(a general incorporated association IPH) / Representative Director
Japan Medical Herb Academy / Supervision
INFA International Esthetic Federation / International Gold Master(High skill Esthetician)Certified esthetician
CPE International hair removal master
NPO Herb Promotion Association / Professional herb instructor
Holistic herb researcher
Member of International Society for Integrated Medical Education

Business description
Esthetic salon, cosmetics sales, herbs sales
Opening hour
Regular holiday
10:00-18:00 / Tuesday
Parent company
Noble Excia Corporation
Access
1-chōme-1-27 Minamikuzuha Hirakata, Osaka 573-1105
ATTENTION
Our salon is reservation-only
Because it's for protect your privacy.Please make a reservation.
Enjoy the best relaxation time in a fully protected private space.
※English Interpretation FREE / Thai and Chinese are also available(Not FREE)
All products are tax free
Cosmetics, supplements, etc.All products are tax free.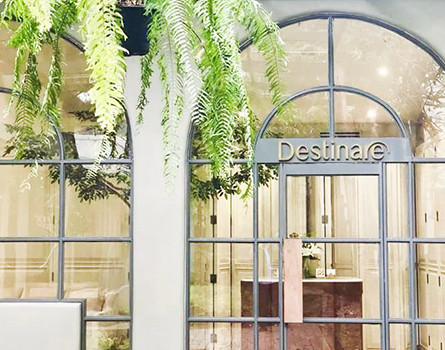 Technical alliance
Salon name

Destinare

Location

92/3 (In Luxx XL Langsuan Hotel) Lumphini,
Pathumwan, Bangkok 10330

Tel / Fax

+66 (0)2-1267884-5

H P

Coming Soon…
Contact details for certification
(Open:10:00~18:00)